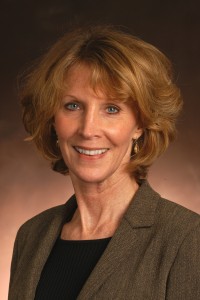 Dr. Sites has spent her career focused on the realities of stressors in children's lives and the need to provide programming that would promote their optimal development. She has utilized her training in child development, child care administration, parent education and rights, child welfare, and the impact of disabilities to develop successful programs. Early in her career, she became aware of the issues of violence toward children and families, which led to her research, and then the funding awards necessary to start programs to help victims heal from the losses and grief caused by maltreatment and violence.  Read More
This site is intended for informational purposes only.
Thank you for visiting.